EXPERT WITNESS FITNESS, GYM & SPORTS INJURIES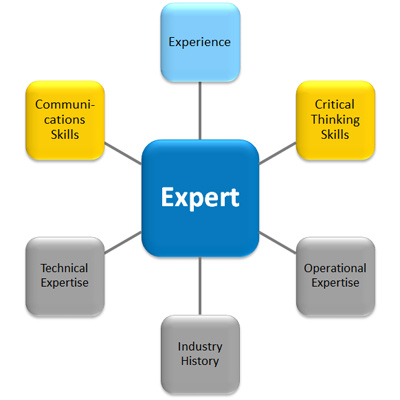 Expert Witness Fitness, Gym & Sports Injuries
As an expert witness in fitness and gym related injuries, Dave Parise has 32 years of experience.
An Expert Witness in Sports and recreational injuries are prevalent in today's fitness industry, with more injury cases occurring every day. Many of these cases stem from poorly designed, maintained, or supervised equipment, uneducated staff, personal trainers, to aggressive, or unreasonable  members creating liability for fitness center and gym operators.
The ACSM health Fitness Facility Standards and Guidelines are to assure safety and to help facility owners steer clear of negligent conduct that may give rise to injuries that can result in legal liability.
As an expert witness and 32 year gym owner in fitness related injuries, Dave Parise possesses the background experience in fitness, gym & sport equipment injuries. Mr. Parise has a long and successful history as an expert witness in the following categories as an expert witness in fitness and gym injury cases. Mr. Parise has served as an expert witness in fitness and a variety of sports, fitness, and recreational injury cases occurring in fitness centers, health clubs and gyms and involving fitness and exercise equipment, free weight equipment, cardio equipment, flooring, and fitness center floor design.
Furthermore, Mr. Parise is an expert in the ACSM Health Fitness Safety Standards 4th edition for the personal training, group fitness industry. Parise trains personal trainers to safely facilitate fitness and exercise regimens, and he has a well-developed understanding of the legal responsibilities accompanying operating as a fitness professional.
Attorneys and firms seeking the services of an expert witness in fitness and gym injuries may contact Dave Parise for a free report of findings. Please contact him via landline at 203-675-5575. Messages are returned promptly. TEXT is replied within 60 minutes